A common denominator for most entrepreneurial companies is that sooner or later they need to raise capital. And this is often not an easy process. This is where Kjetil and Kristoffer Idås come in. They match local investors with local entrepreneurial companies.
-"We want more people to invest locally. We have many exciting entrepreneurial companies in the county, and we want to make it easier for local investors to get an overview of the opportunities that exist here," says Kjetil.
He and his son Kristoffer have recently taken over the role of project managers for Vestfold Investor Network. Together they will facilitate value creation in the county.
-"Our job is to connect local investors with local entrepreneurs. We make it possible for local investors who want to find exciting investment opportunities locally to do so," Kristoffer explains.
Know what it takes
They both work at the investment company Kicon, Kjetil as general manager and Kristoffer as a consultant.
They have extensive experience from the industry, and have started up and sold companies themselves. This experience comes in handy in their work as project managers for the Vestfold investor network.
-"We have been through several rounds of fundraising and are very familiar with the processes," says Kjetil.
Network for local value creation
The owner of the project is Kobben, together with Sparebank1 Stiftelsen.
-"The Vestfold Investor Network is a collaborative project between Kobben incubator in Horten, Sparebank1 Stiftelsen and the entrepreneurial houses in Vestfold (Colab in Larvik, Gründeriet in Sandefjord and Hi5 in Tønsberg)," says Henrik Bruvik Sæter, head of incubator at Kobben.
He believes it is important to have such an initiative in Vestfold.
-"The aim of the network is to create more growth companies in our region and contribute to local value creation by bringing together entrepreneurs and investors. We have a lot of competition from Oslo, and if we want to create local value creation, we need to facilitate this," he explains.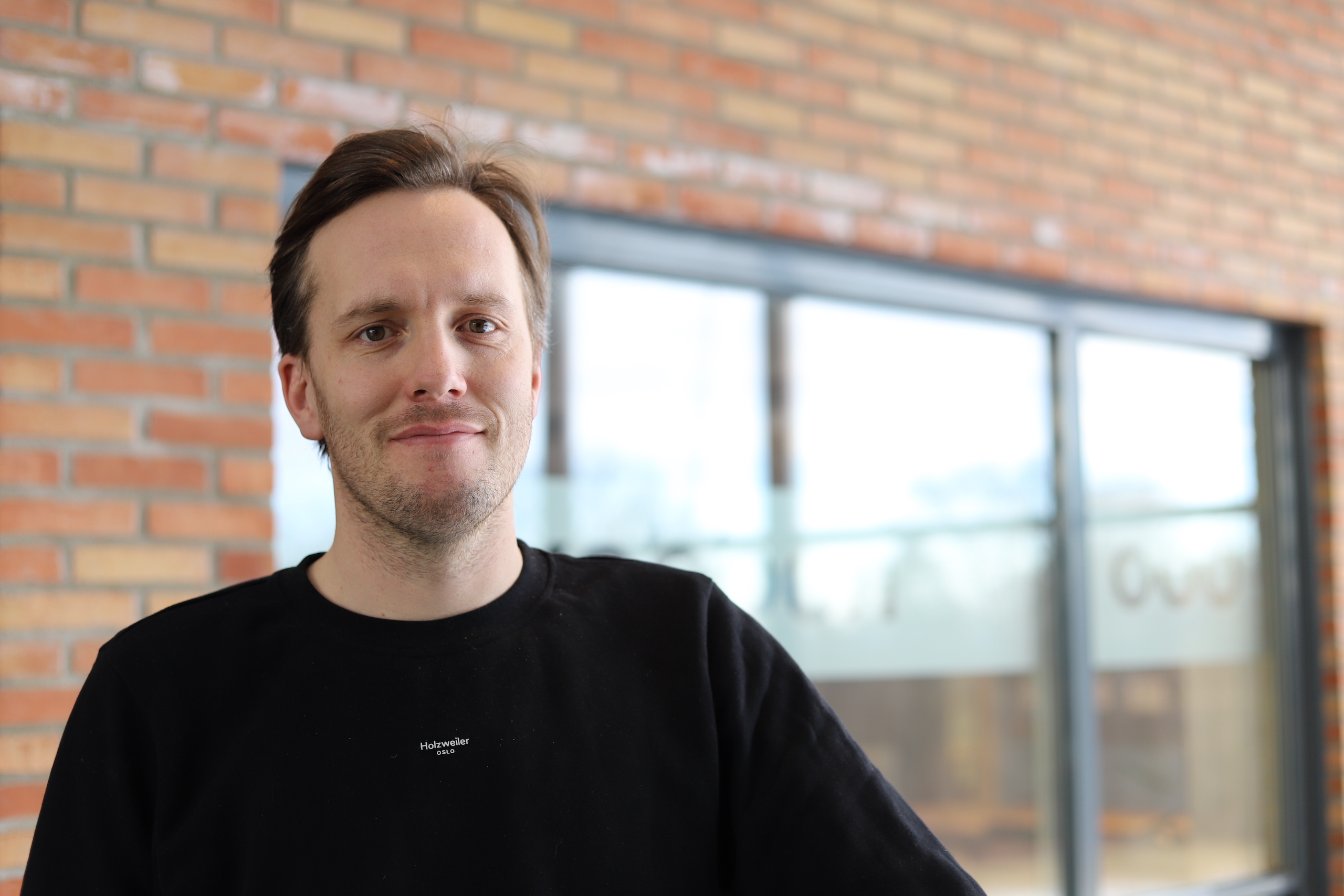 Part of the network's offering is the "Pitch & Invest" event. This is a quarterly event where investors have the opportunity to hear from growth companies.
-"This is a great arena for investors to see what investment opportunities exist in the region," says Kjetil.
Broad industry experience
Kjetil Idås has helped build several large companies, and is known to many as one of the founders behind the technology company TidyPay. Kristoffer, for his part, has lived in South Africa for the past 12 years, where he has studied and worked with investments in currency, commodities and equities. He has worked for one year in Norway as a foreign exchange broker at Cosmos Markets AS.
Last fall, he moved back to Horten, where he and his family have settled. He is now looking forward to contributing to strengthening the investment environment in the county.
-"We know how difficult it is to start your own company and raise capital," he says.
-"We will use our expertise and experience to help ensure that entrepreneurial companies in the county come into contact with the right people," he adds.
Kjetil nods approvingly.
-"This is a very exciting project and we look forward to working with the rest of the project team to build a strong network for local value creation in the region," he says.