Published on 3 December 2021
Last modified on 8 February 2023
Wittario has developed a game-based mobile application that will promote learning through outdoor movement using augmented reality (AR) and GPS. The app combines reality with virtual elements to create fun and effective learning experiences for schools and businesses.
- Experience from game giants such as Pokémon GO shows that it is entirely possible to combine activity with engaging games. By taking some of this knowledge and adding a dose of learning and interaction, we help children, young people and adults get out of their chairs and into the fresh air at the same time as they learn. The technology we have developed is based on GPS technology in combination with visualization in Augmented Reality (AR), says Lars Gunnar Fledsberg, CEO of Wittario.
The company was established in 2019 by Skooler founders Lars Gunnar Feldsberg and Tor Ove Henriksen. After recently raising 13 million in capital and more than 700 businesses using their app, learning technology company Wittario needs more people. With international ambitions, the sales staff will be doubled and new developers will be added.
- Interest in game-based learning has exploded in the last year, says Lars Gunnar.
- This means that we now have to quickly get up to speed and get more good people in place in sales and development, he says.
READ ALSO: Skooler founder raised NOK 13 million for new edtech startup (Shifter+)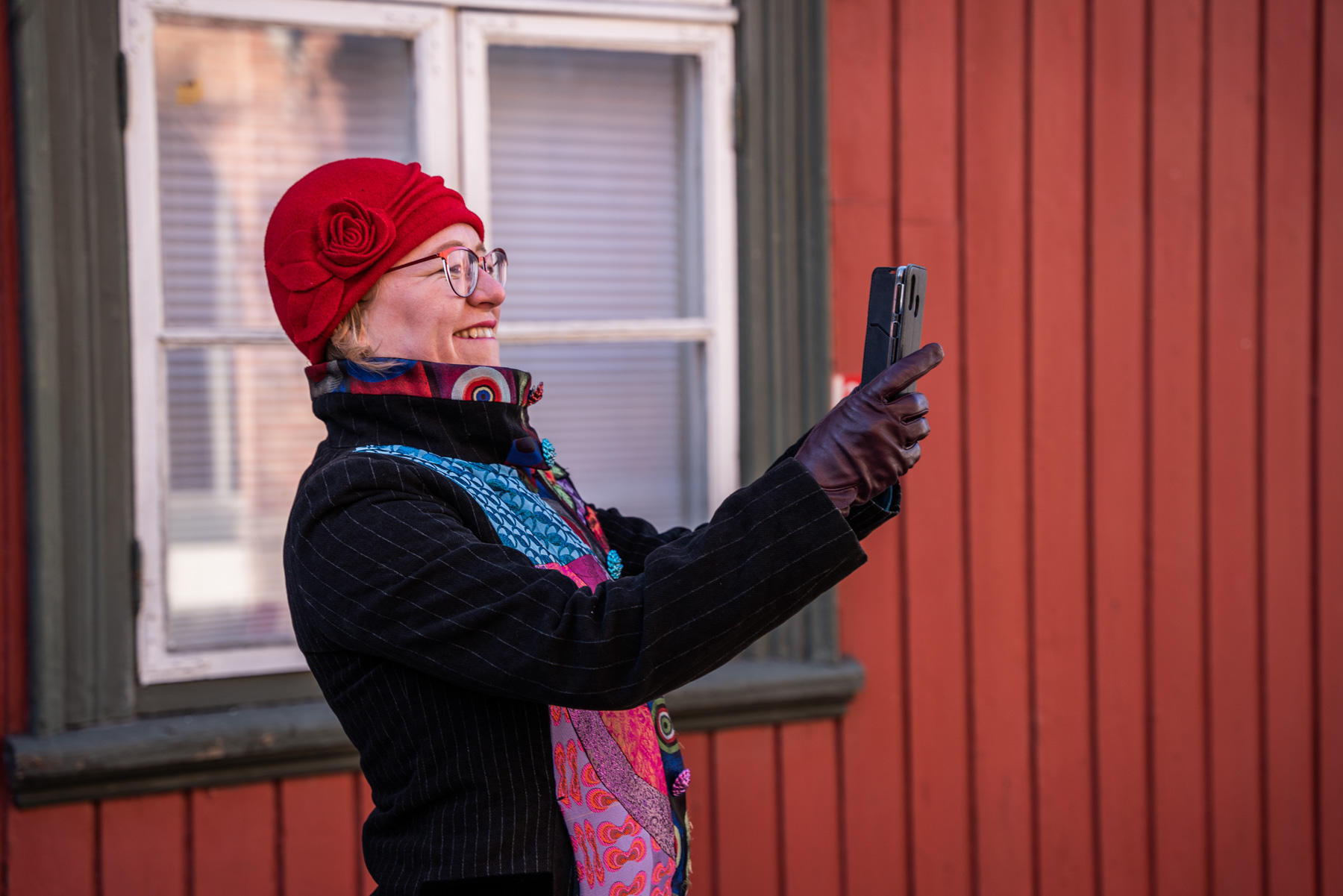 In November, the company moved into new and larger premises at Kanalen Brygge in the center of Moss.
Good cooperation with Hortensbedrift
Wittario is associated with the technology incubator Kobben, which has premises at Forskningsparken in Borre. Kobben has extensive experience within the technology industry and helps start-up companies with business development, investment and networking.
Wittario is an exciting company that has achieved a lot in a short time. We are keen to contribute to the development of our affiliated companies. Therefore, in this case, Kobben has contributed with advice, says general manager at Kobben, Tormod Moldestad.
In addition, Kobben's investment company has contributed capital and played an active role in the development of the edtech company.
- Wittario is an exciting and flexible micro-learning platform. There is a real need for the company's solutions, and we think the demand from the business market in particular is interesting. Our investment community has invested a total of NOK 16.4 million in Wittario since the summer of 2019, and we strongly believe that this company will grow strongly in the coming years, says Roar Aasvang, chairman of Kobben.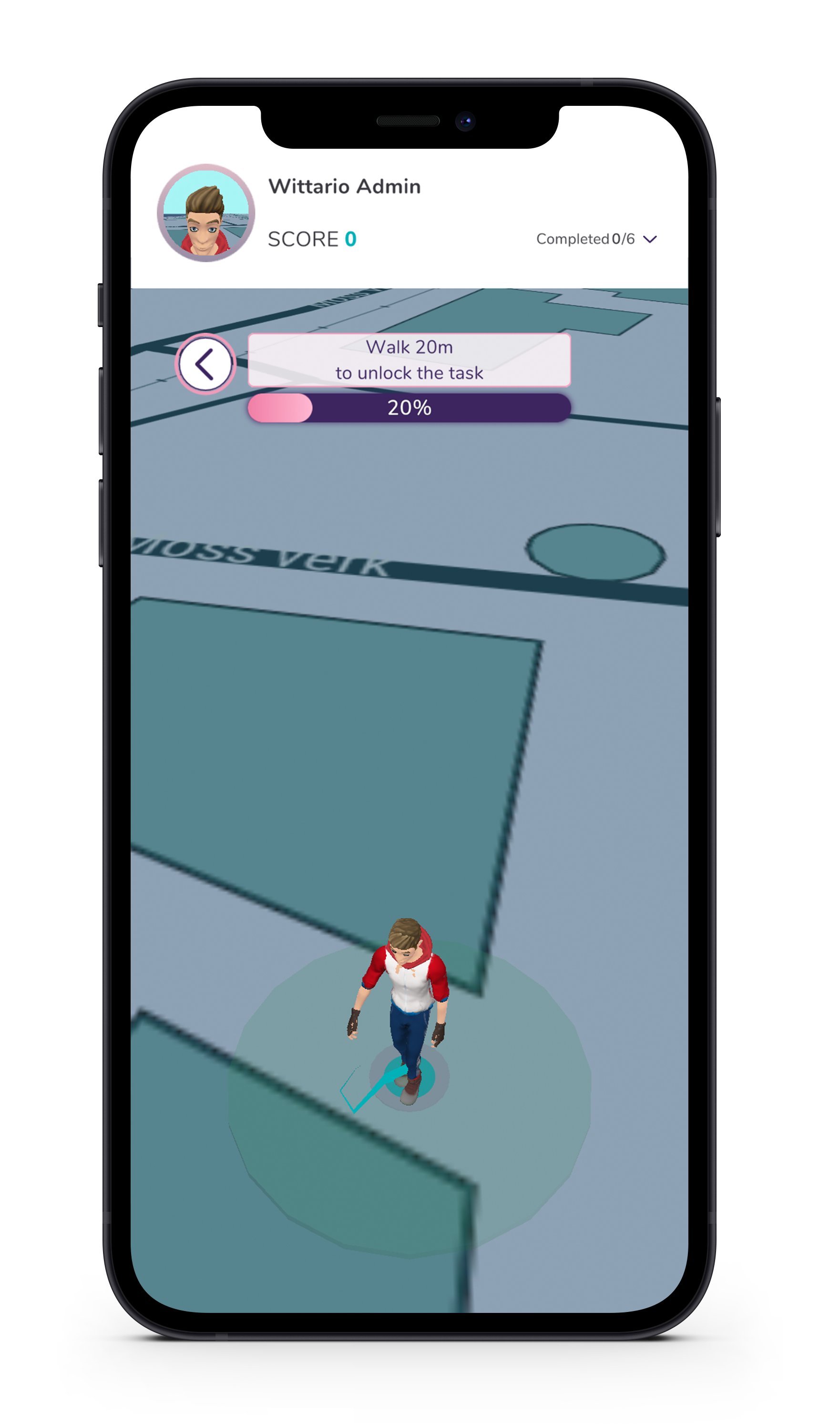 More physical activity at school will be positive for both health and learning
And they are not the only ones who see the potential for such a solution. In "Together about active life", the Action plan for physical activity 2020-2029, the Ministry of Health and Care states that schools and teachers are today free to use physical activity as part of teaching and everyday school life. Neither curricula nor the competence targets should create obstacles for this. In addition, FHI directly encourages the municipalities to facilitate physical activity.
- We have heard from over 600 schools around the country that with the Wittario app, teachers create teaching plans that enable students to go straight outside the school door, be active and combine that with learning, says Lars Gunnar Fledsberg.
It is not only schools that have adopted the app, but also companies use Wittario for, among other things, team building, workshops and skills development.
In the app, you can choose from 400 ready-made games, or create one yourself. There are a number of different types of games, including route games where digital records are placed along a route where the participants must solve the various tasks using, among other things, photos, films, multiple choice or write the answer themselves in the app. Other games you can choose are distance games where you can participate from where you are. Move the specified distance and answer tasks. The last option is games with QR codes, where you scan QR codes and solve tasks. A creative and engaging way to learn academic content.